Our Vision – The inner transformation of individuals through knowledge of Vedanta, spiritual practices and service to society, resulting in a happy world around them.
Our Mission – To provide to individuals from any background, the wisdom of Vedanta and the practical means for spiritual growth and happiness, enabling them to become positive contributors to society.
Chinmaya Mission was established in India in 1953 by devotees of the world-renowned Vedanta teacher, His Holiness Swami Chinmayananda. Guided by his vision, devotees all around the world formed the nucleus of a spiritual renaissance movement that now encompasses a wide range of spiritual, educational, and charitable activities, ennobling the lives of thousands across the world.
Presently, headed by His Holiness Swami Tejomayananda. Under his guidance, the Mission has continued to grow across the globe and stands today with over 300 centres worldwide.
What does Chinmaya Devotee Society teach?
Chinmaya Devotee Society follows the Vedic teacher-student tradition (guru-shishya parampara) and makes available the ageless wisdom of Advaita Vedanta, the knowledge of universal oneness, providing the tools to realize the wisdom in one's life. Vedanta is the universal science of life, relevant to all people of all backgrounds and faiths. As a spiritual movement that aims for inner growth at individual and collective levels, the mission offers a wide array of Vedanta study forums for all ages. To date, millions worldwide have benefitted directly or indirectly from Chinmaya Mission's numerous centres, ashrams, classes, events, services and projects.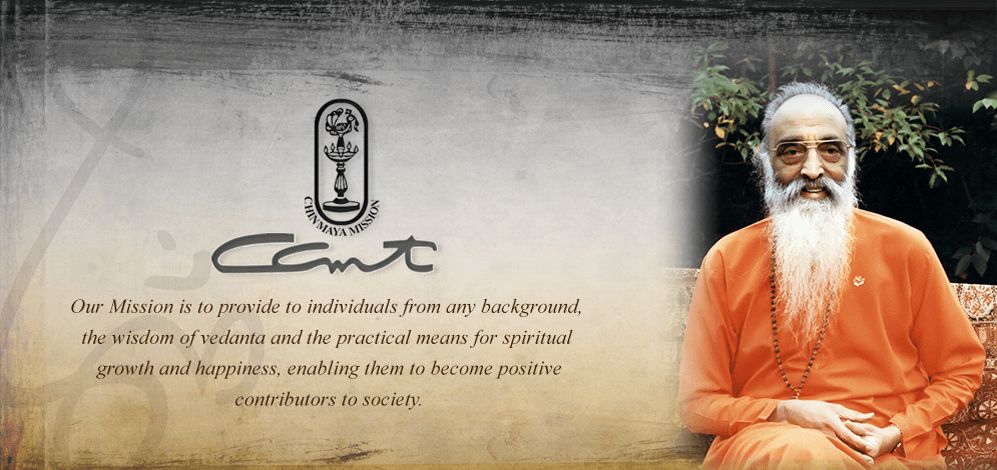 Upcoming Events
Here is a list of our upcoming events. You can view the full list by
clicking here
.

Chinmaya Alankar 41, Jalan Terasek 7, Bangsar, Kuala Lumpur 59100
Email: 
chinmayakl@gmail.com
Phone:
+6012-588 0228